BUSINESS SERVICES
Meetings and events
Hotel Europa is an ideal location for hosting meetings, small conferences and working lunches.
Facilities at the Hotel Europa conference room:
wi-fi
projector
Public address system
screen
LCD TV
flip chart
The meeting room has a capacity of 50.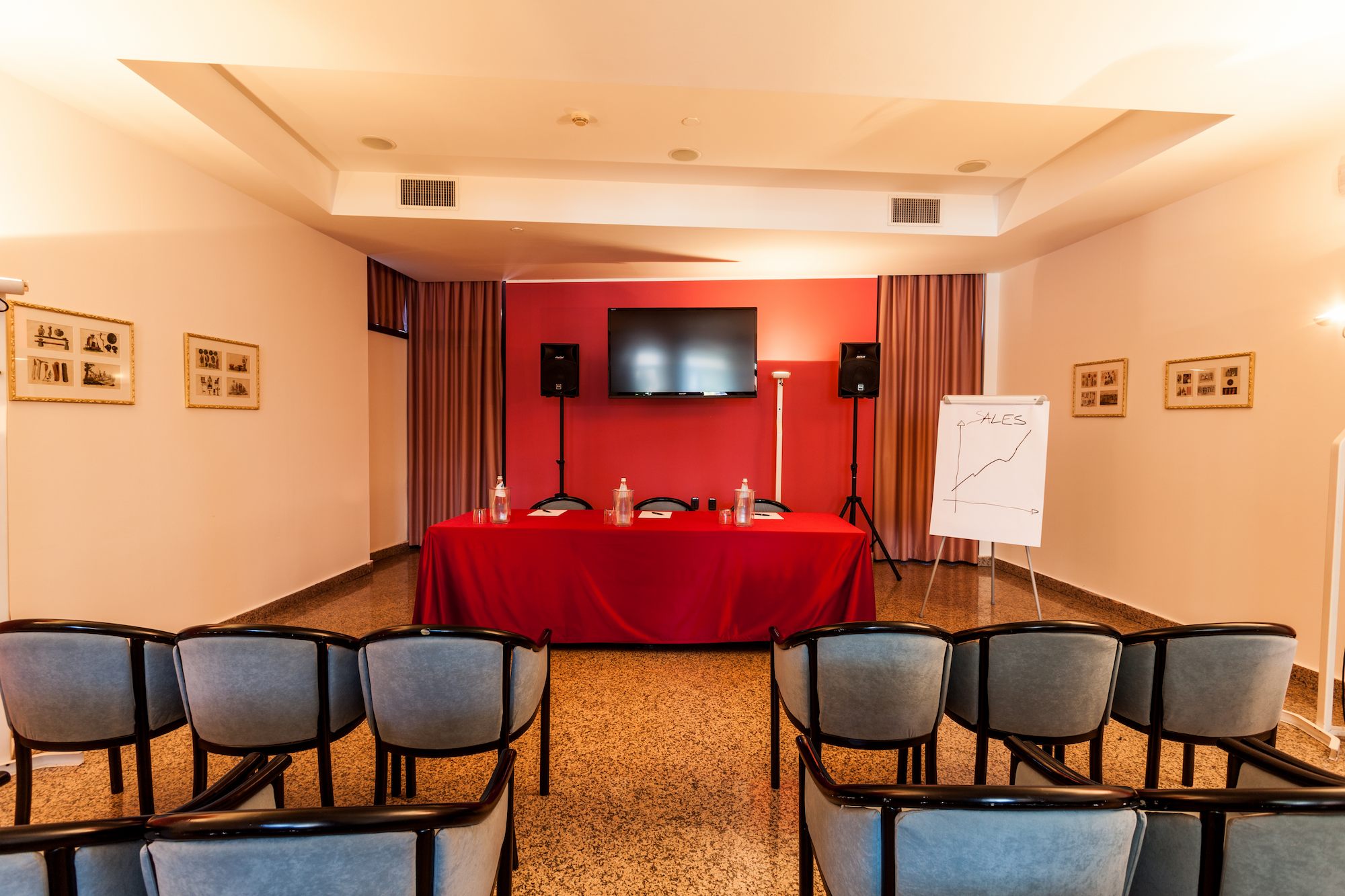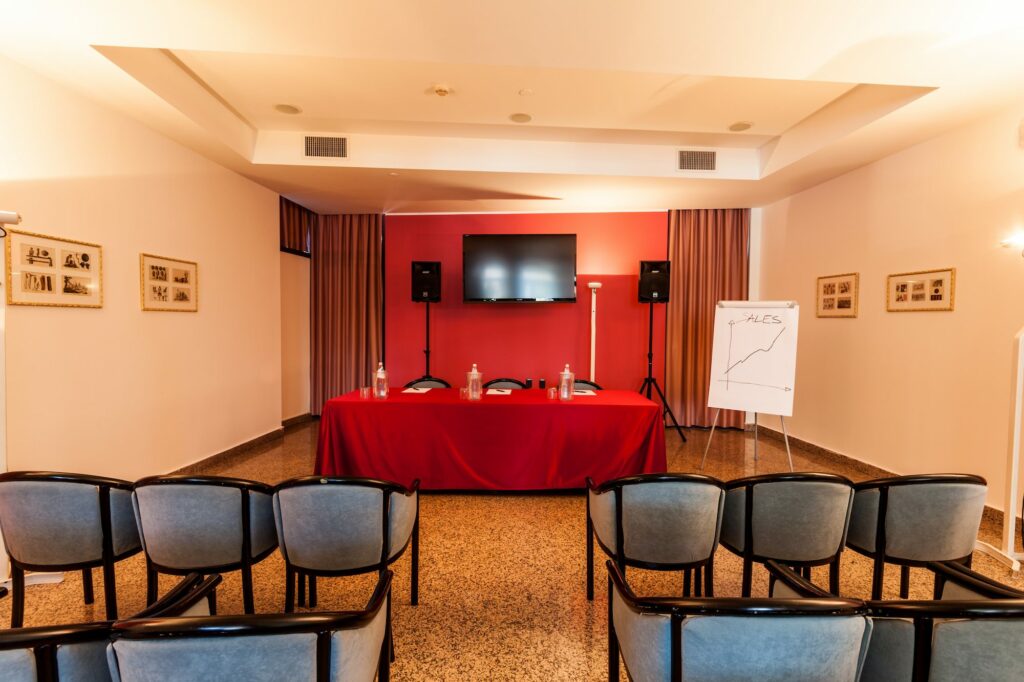 With a restaurant terrace overlooking the lake, it serves as an evocative backdrop for weddings and other celebrations. The restaurant room has a capacity of 120.
Any questions? The staff here at Hotel Europa offer a highly professional service, and are ready, willing and able to help you with all of the organisational aspects.