Do you have any concerns?
Contact us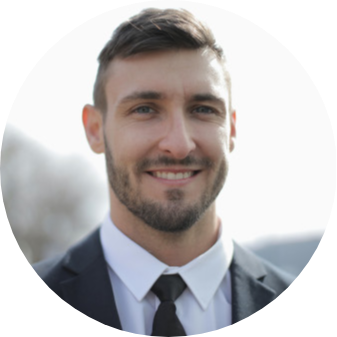 Hello… My name's Michele,
and I'm in charge of Reception here at Hotel Europa.
You can request a customised quote by calling me on:
Individuals:
Groups:
You already have a reservation and want to modify or cancel it?
Or you can fill out the form below
Booking with us you can be sure that you'll get the lowest price and the best experience!
ONLY BY BOOKING VIA THE SITE:
Discounted, guaranteed parking

FREE CANCELLATION up to one day before your arrival