THE BURGER HEAVEN
HamburgeRiva
Welcome to HamburgeRiva, your new hamburger hotspot in Riva del Garda!
Are you looking for a unique meat-based dining experience? Then you've come to the right place. With us, every bite is a journey of flavours that will make you fall in love with the art of the gourmet burger. It has always been our mission to offer you not just a simple meal, but an experience that goes far beyond that!
The art of the hamburger
From the classics like the Cheese Burger to the bolder creations, like our Trentinburger, each dish is made with high quality ingredients, ensuring an unforgettable dining experience. Alongside the burgers, the menu offers delicious sides, sauces and condiments to get the most out of your meal.
Whether you are a lover of tradition or looking for new combinations, the gastronomic offer of HamburgeRiva will never disappoint.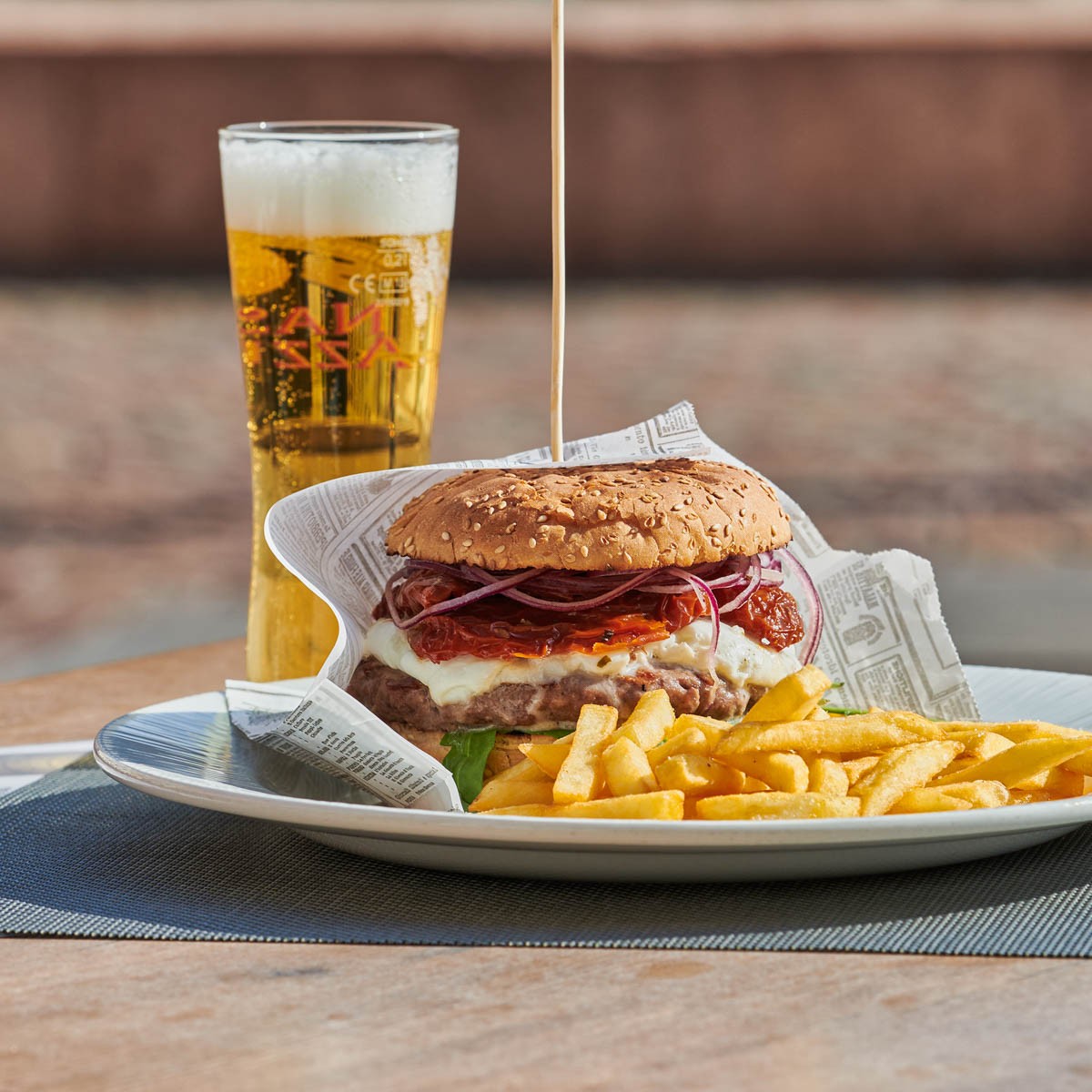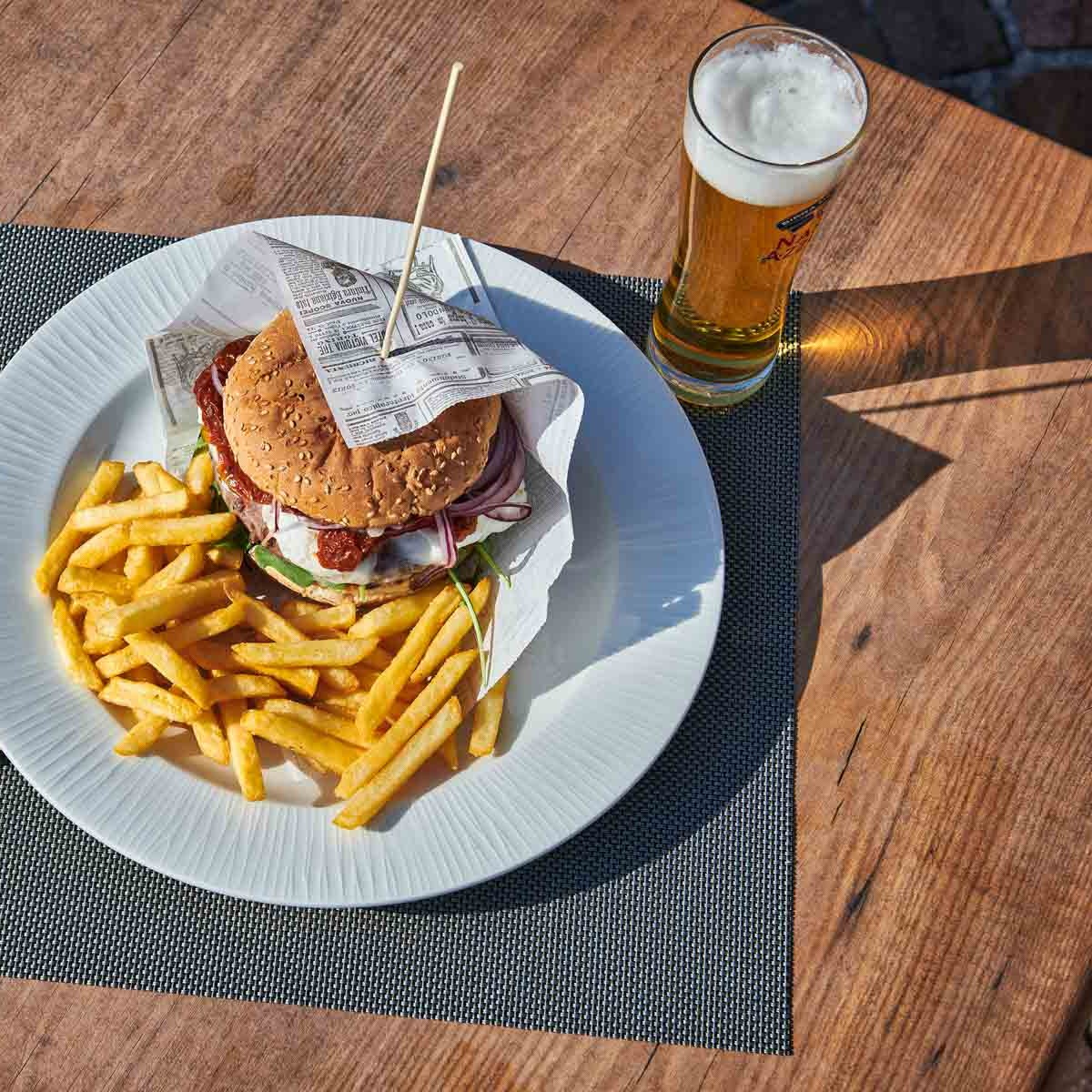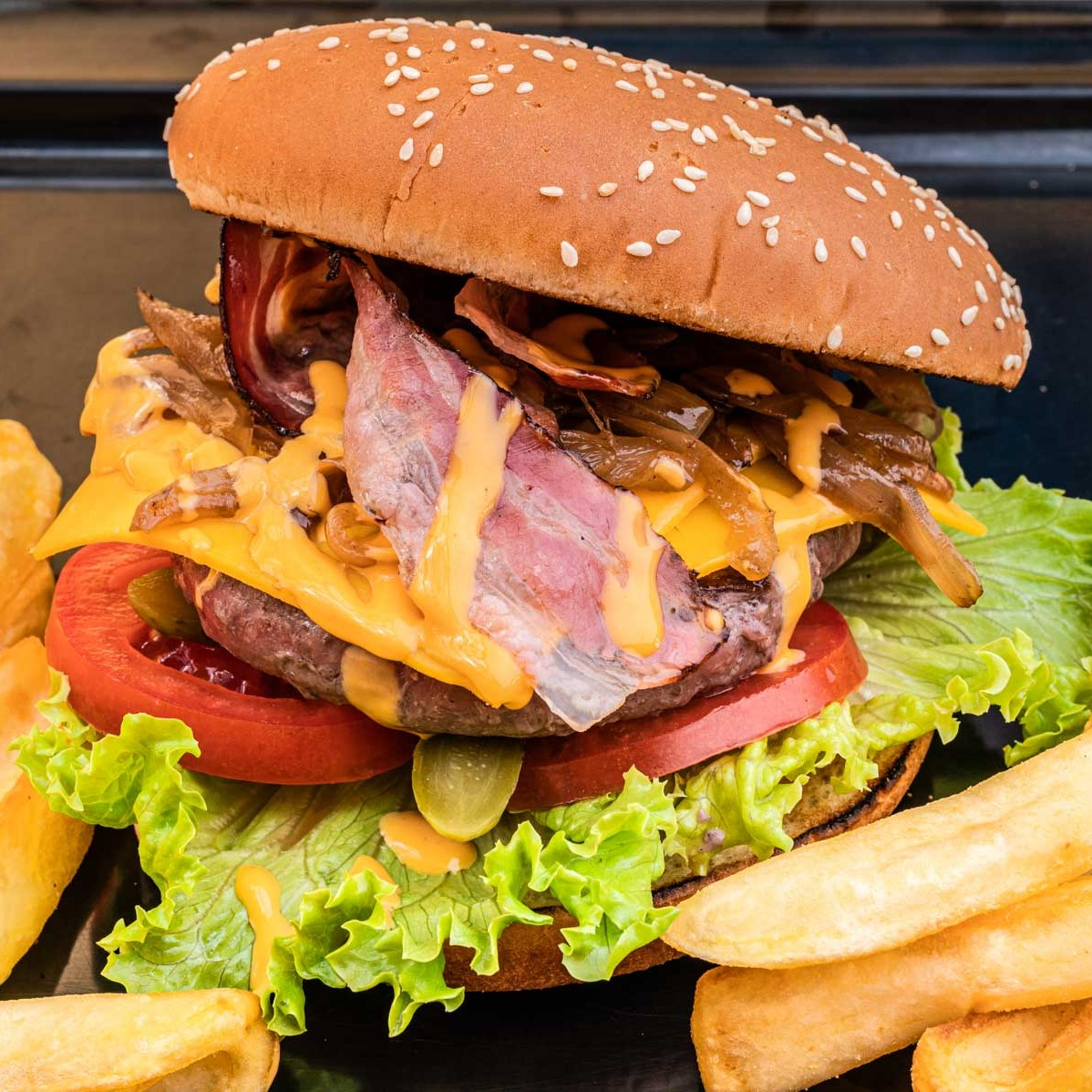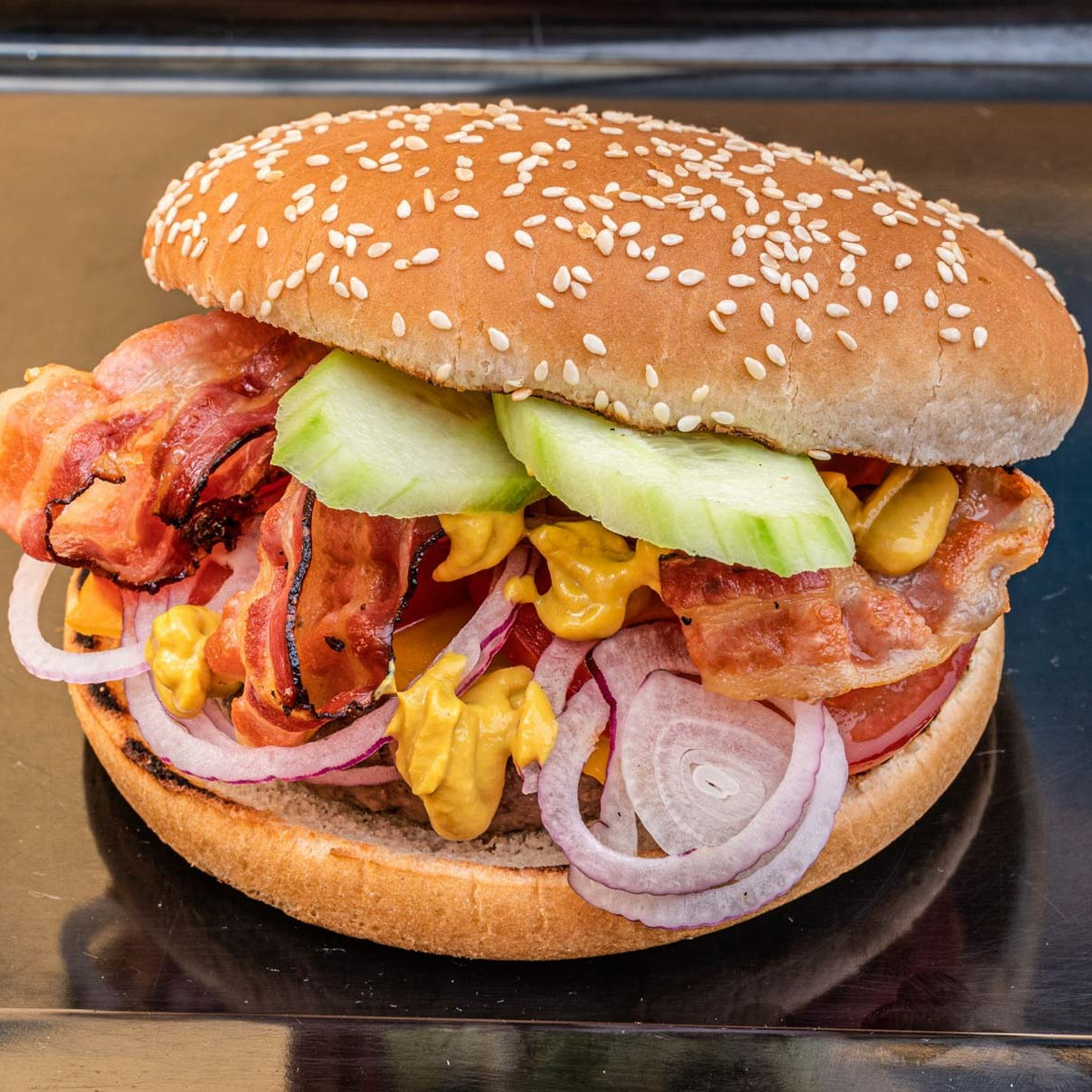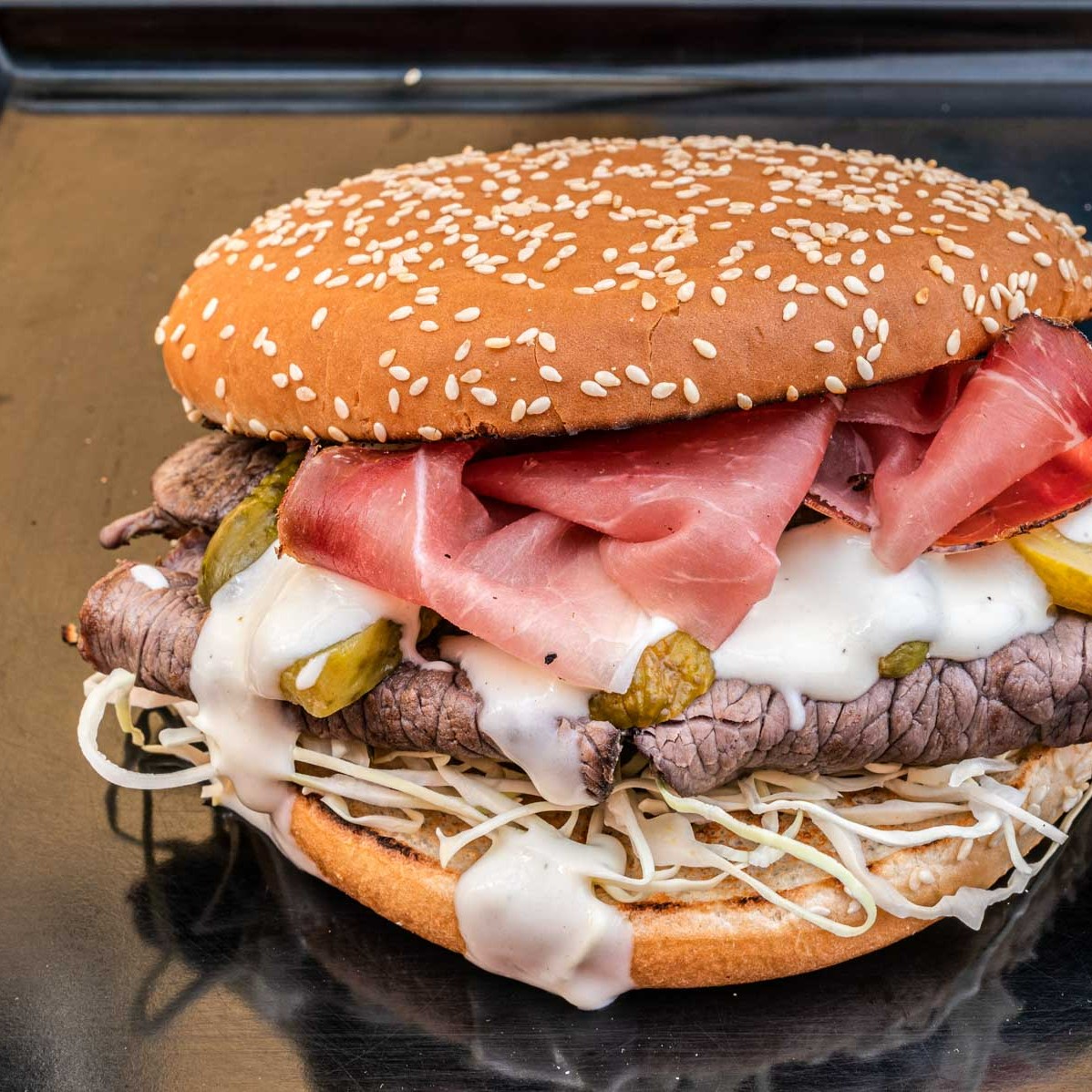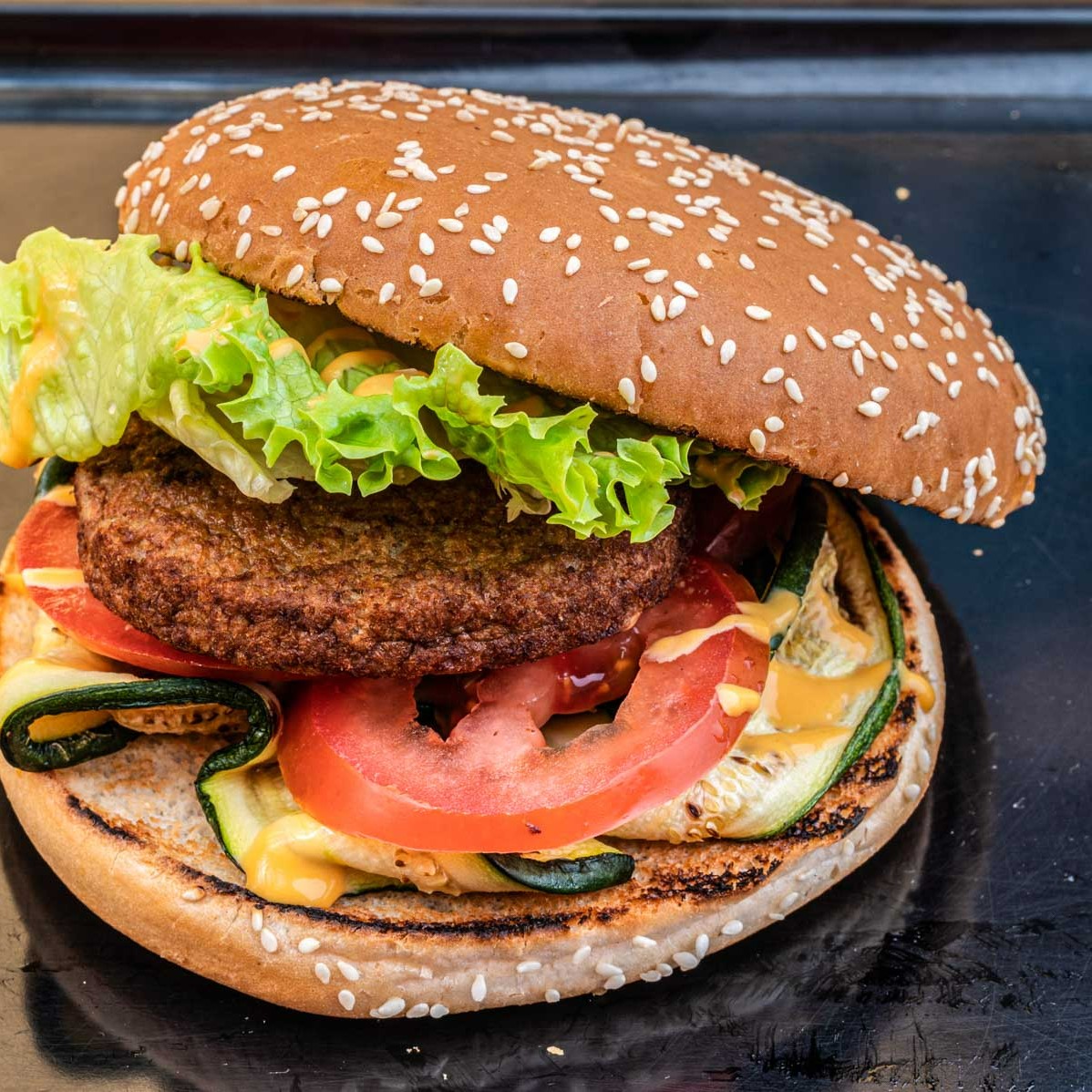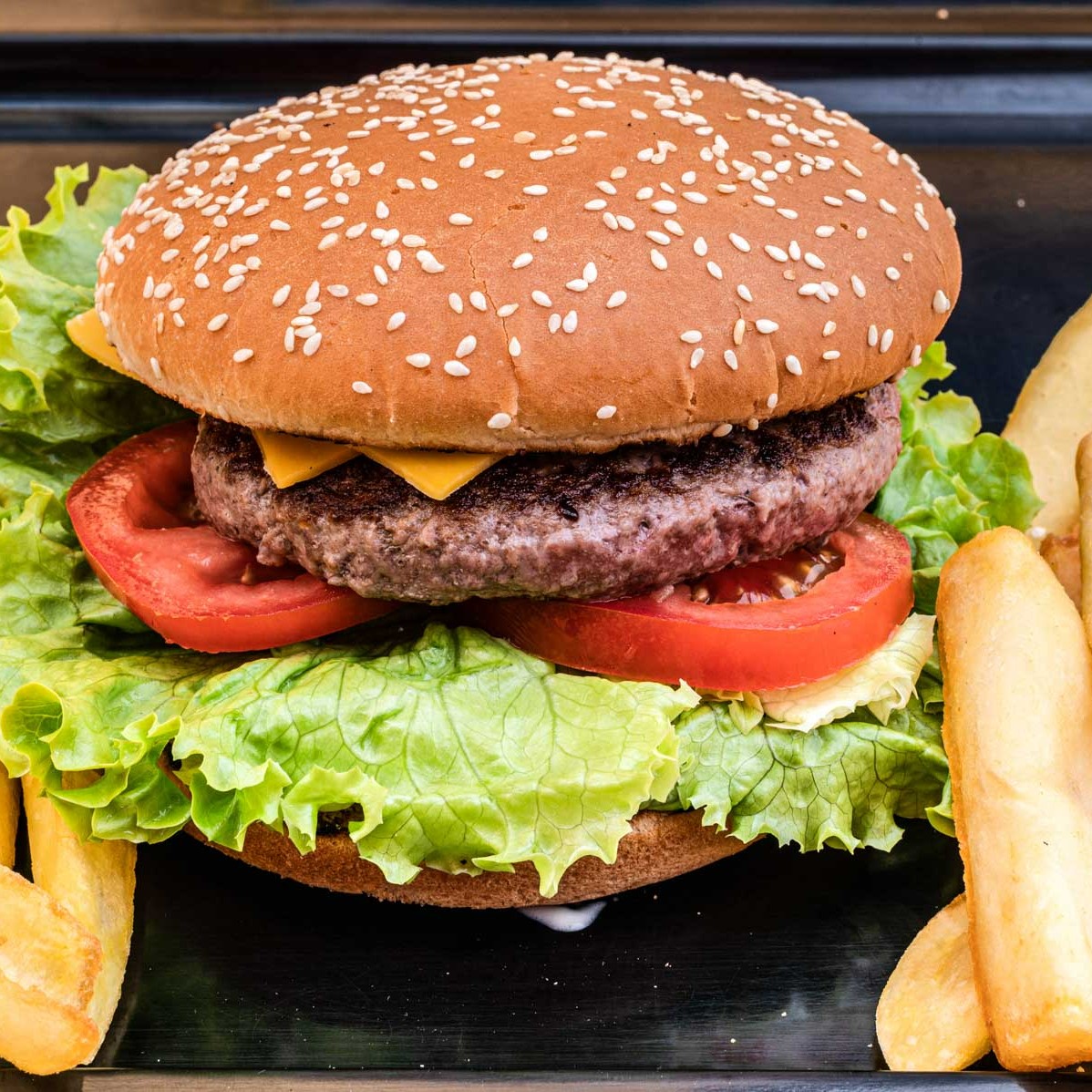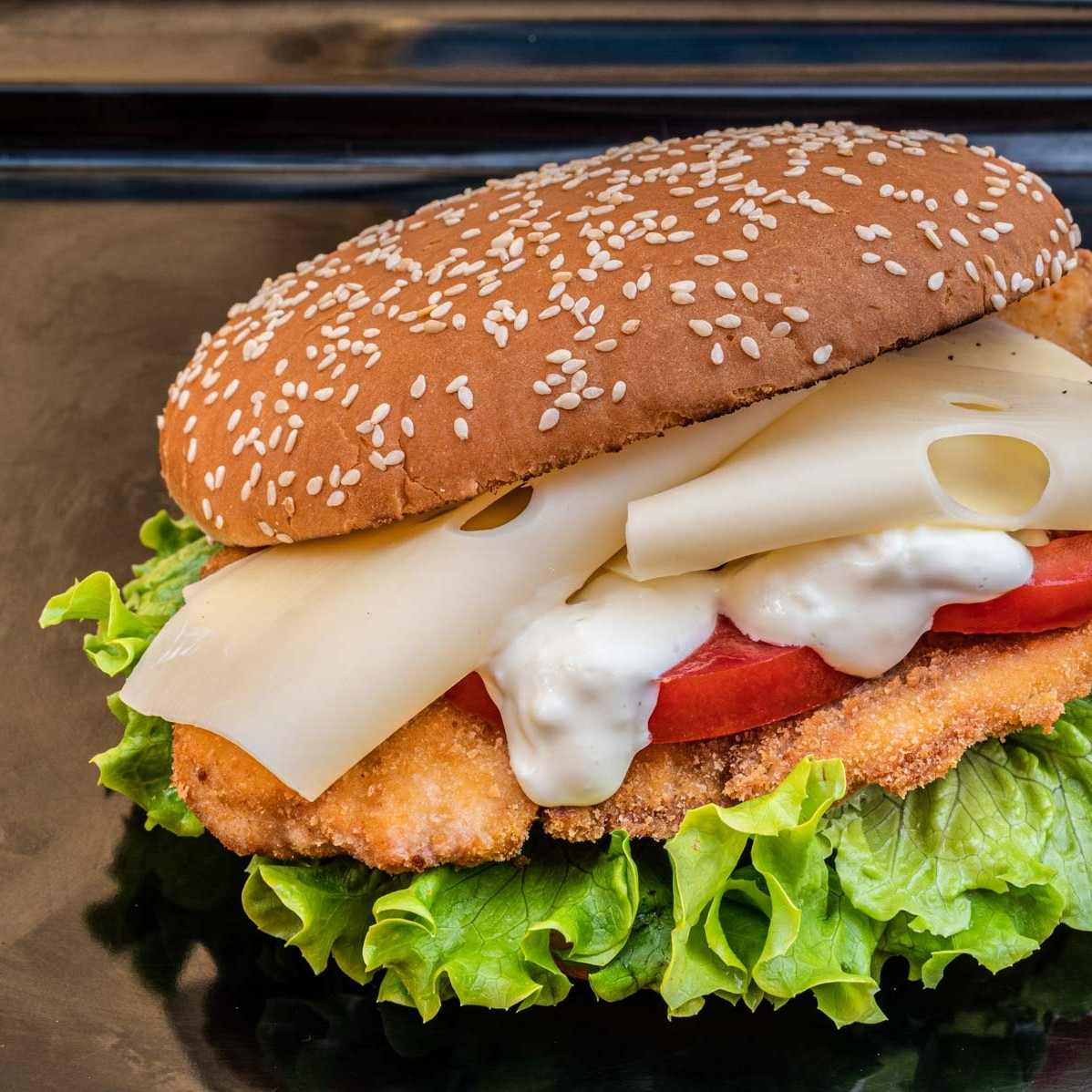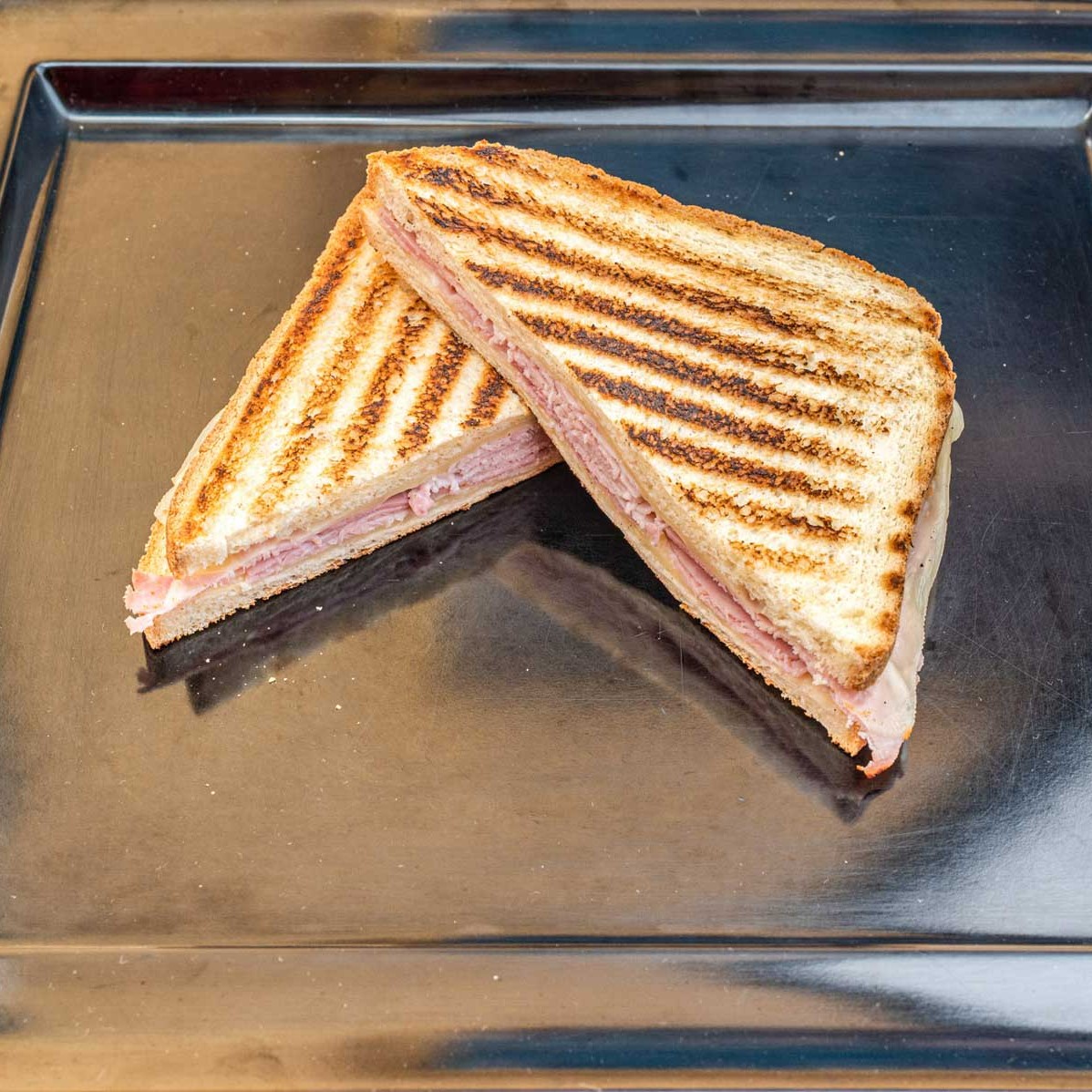 A unique atmosphere
HamburgeRiva boasts a magical location in the heart of the old town centre of Riva del Garda, with a breathtaking view of the lake. Not only the place to enjoy the perfect hamburger, but also an oasis where you can relax and spend pleasant moments with your loved ones.
An experience that excites and does not only remain in the taste buds, but also in the heart!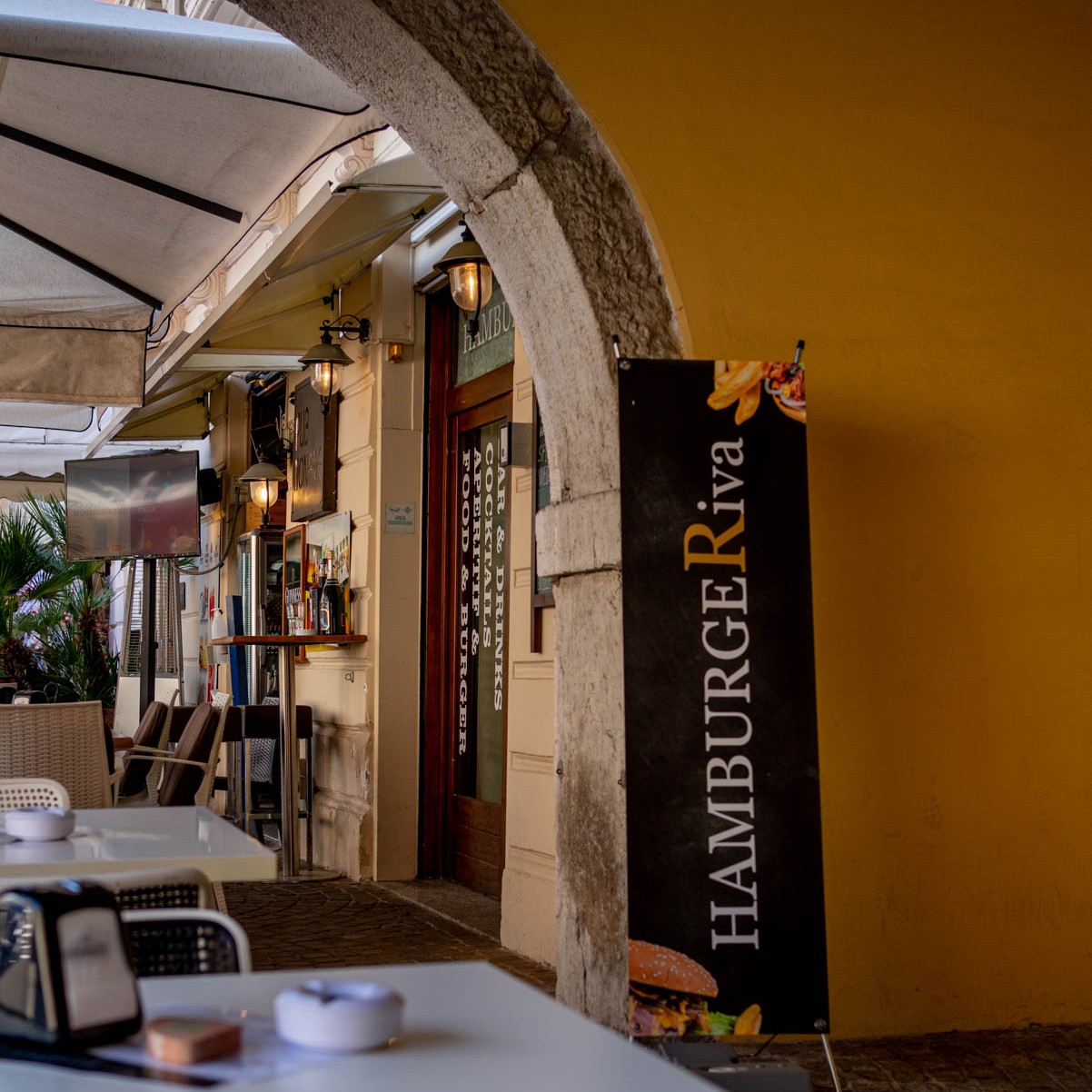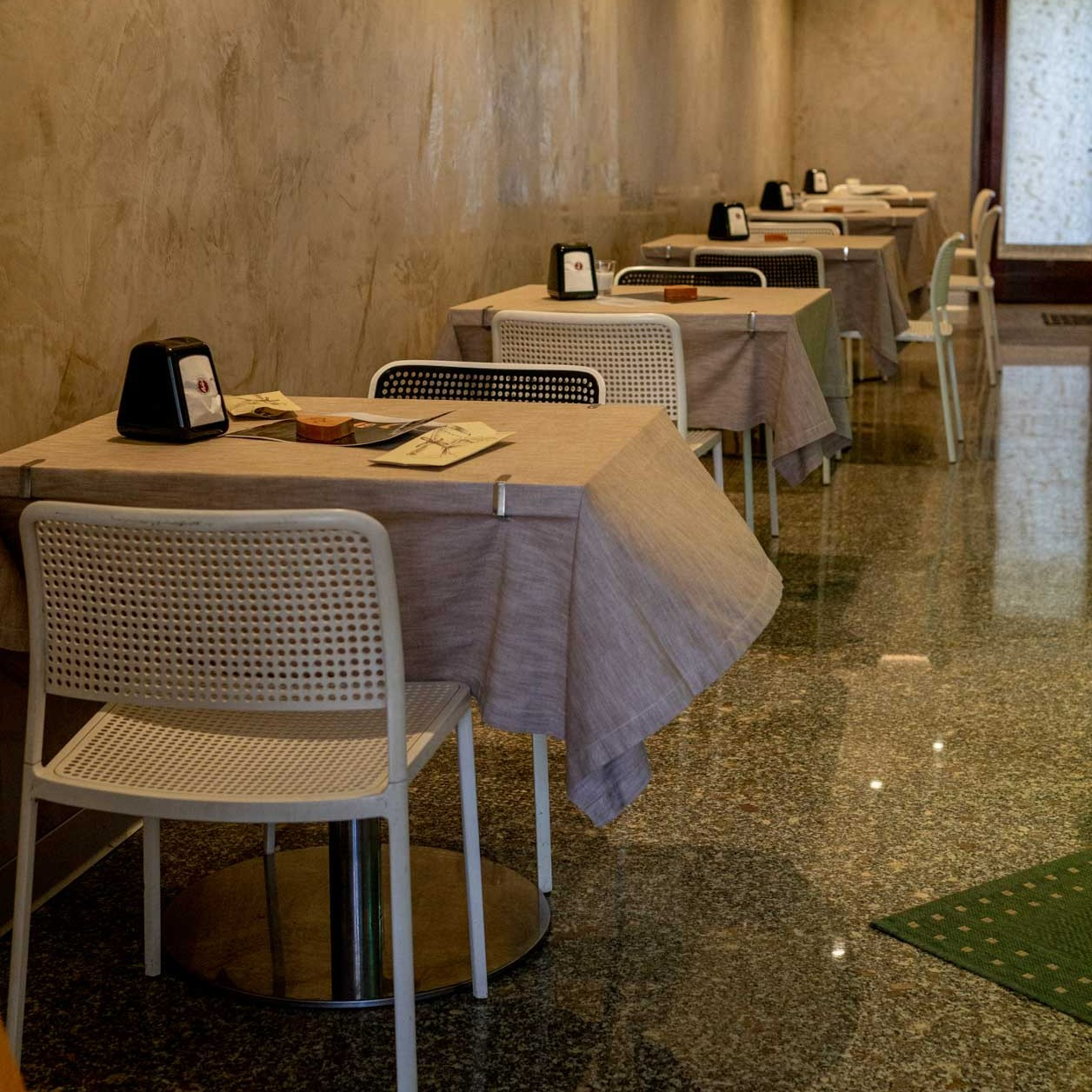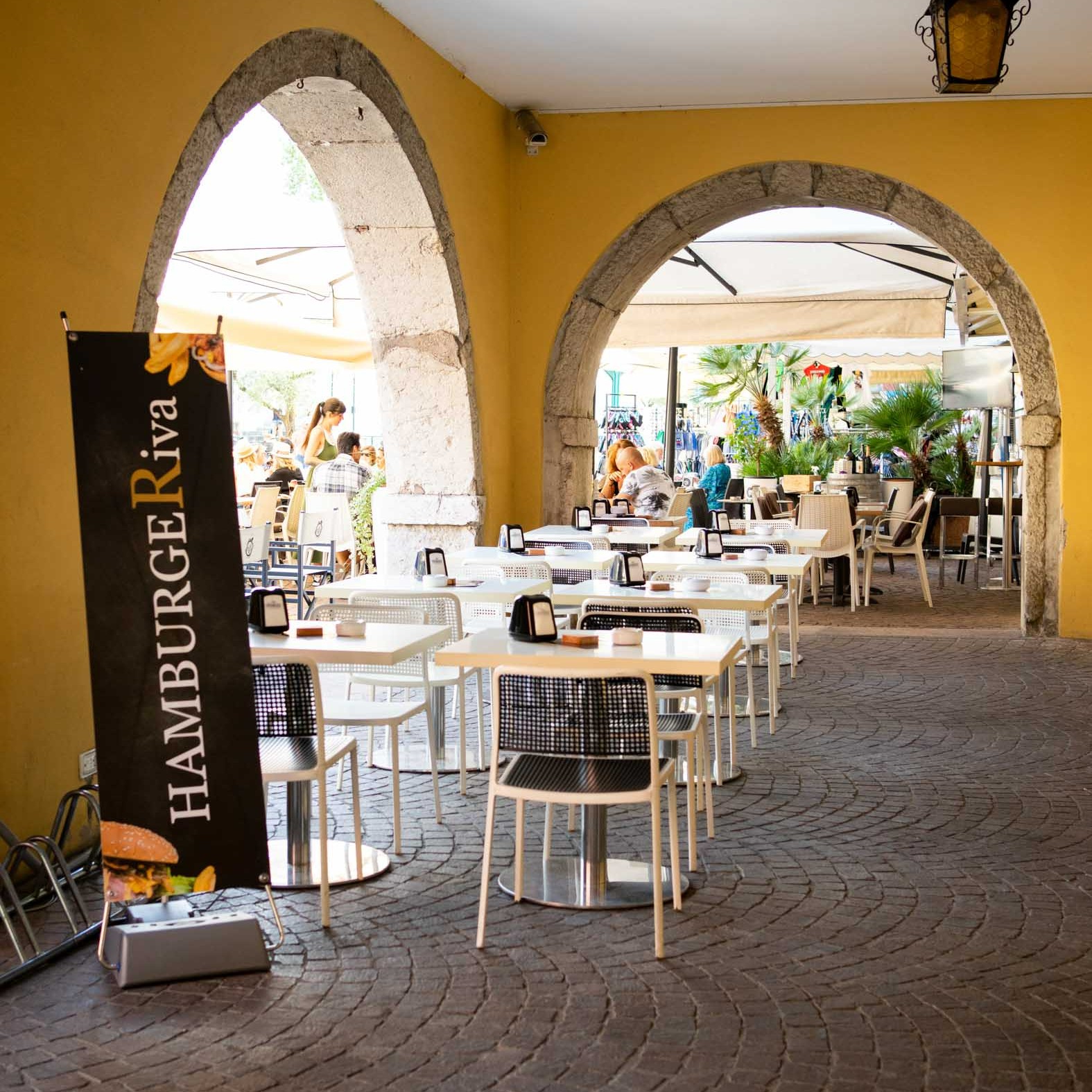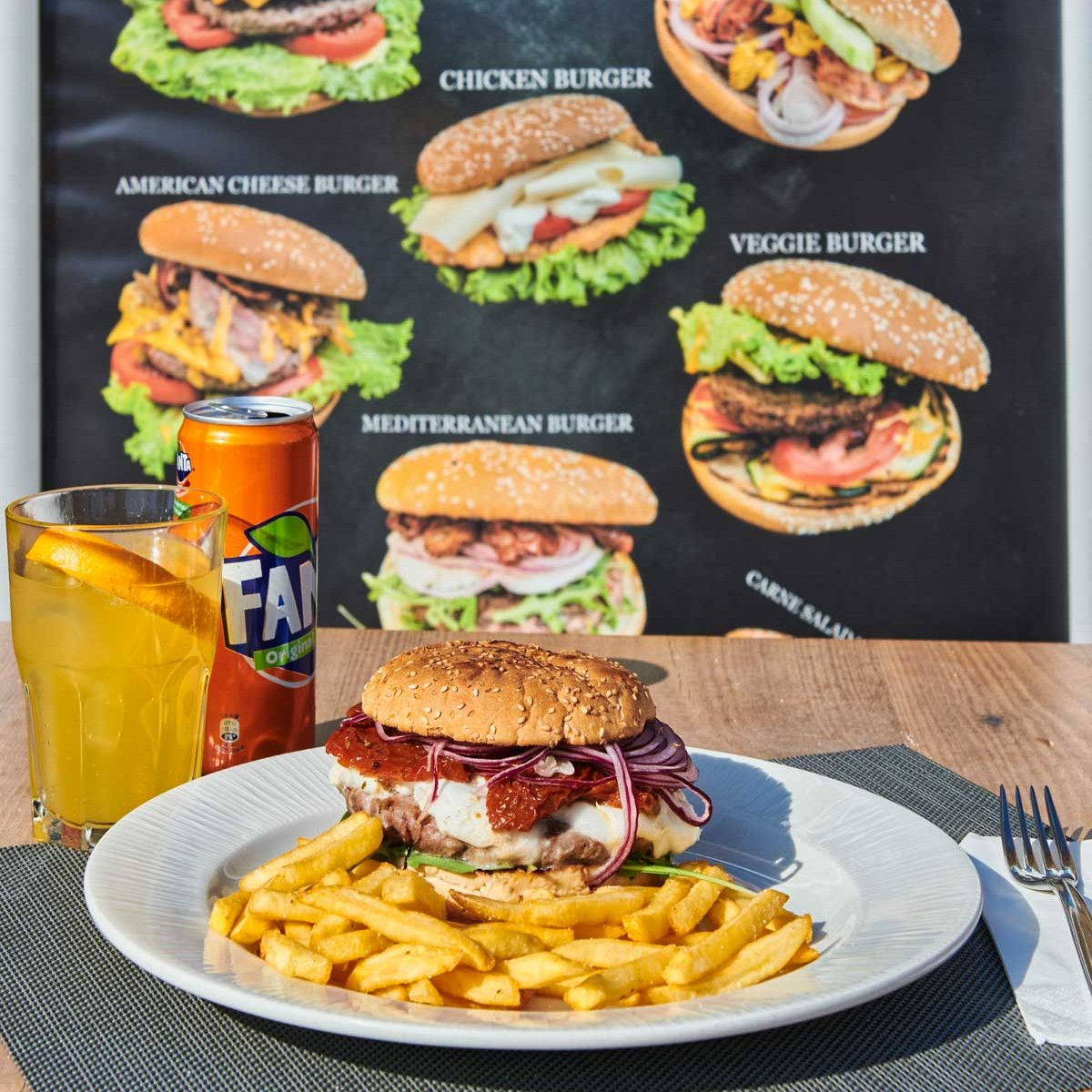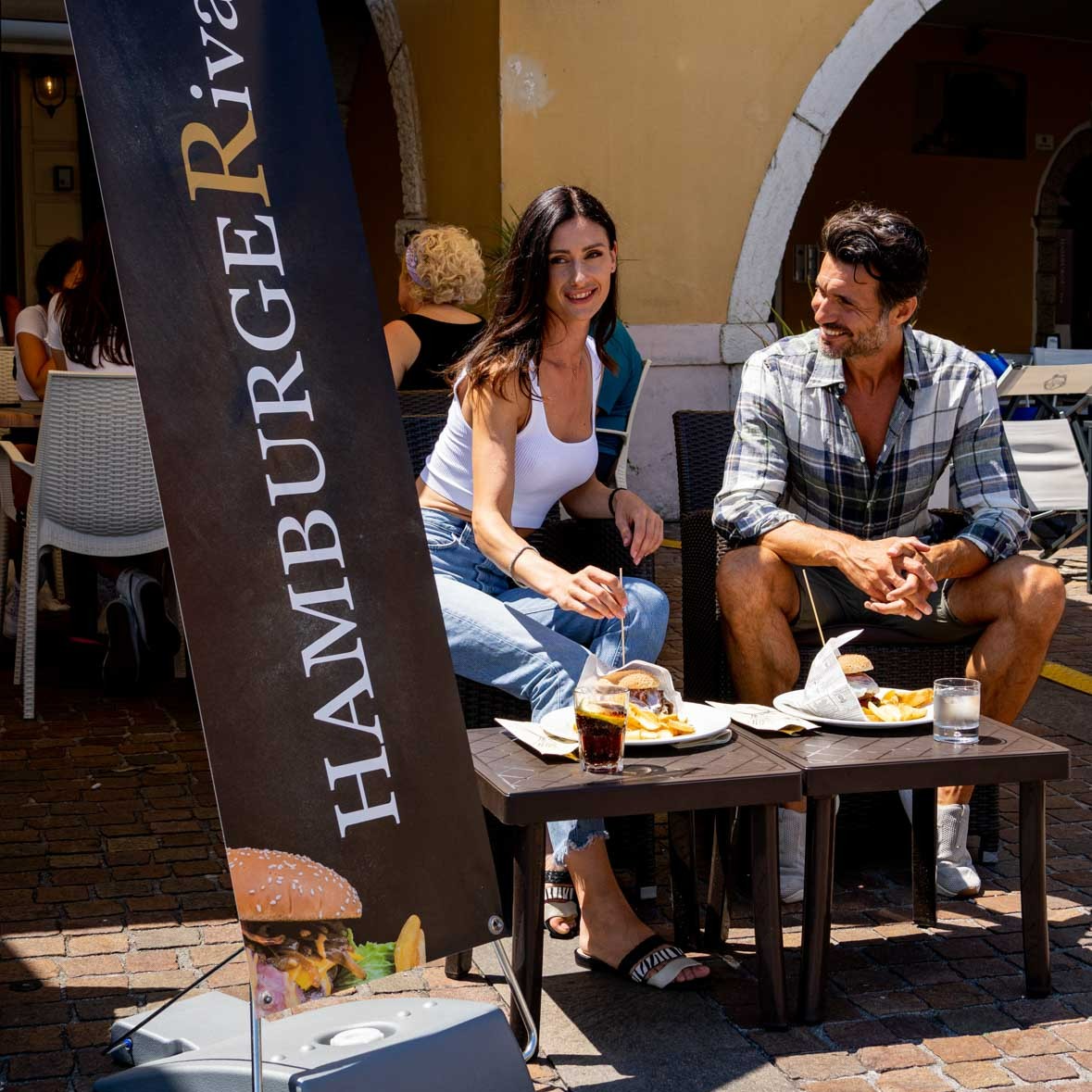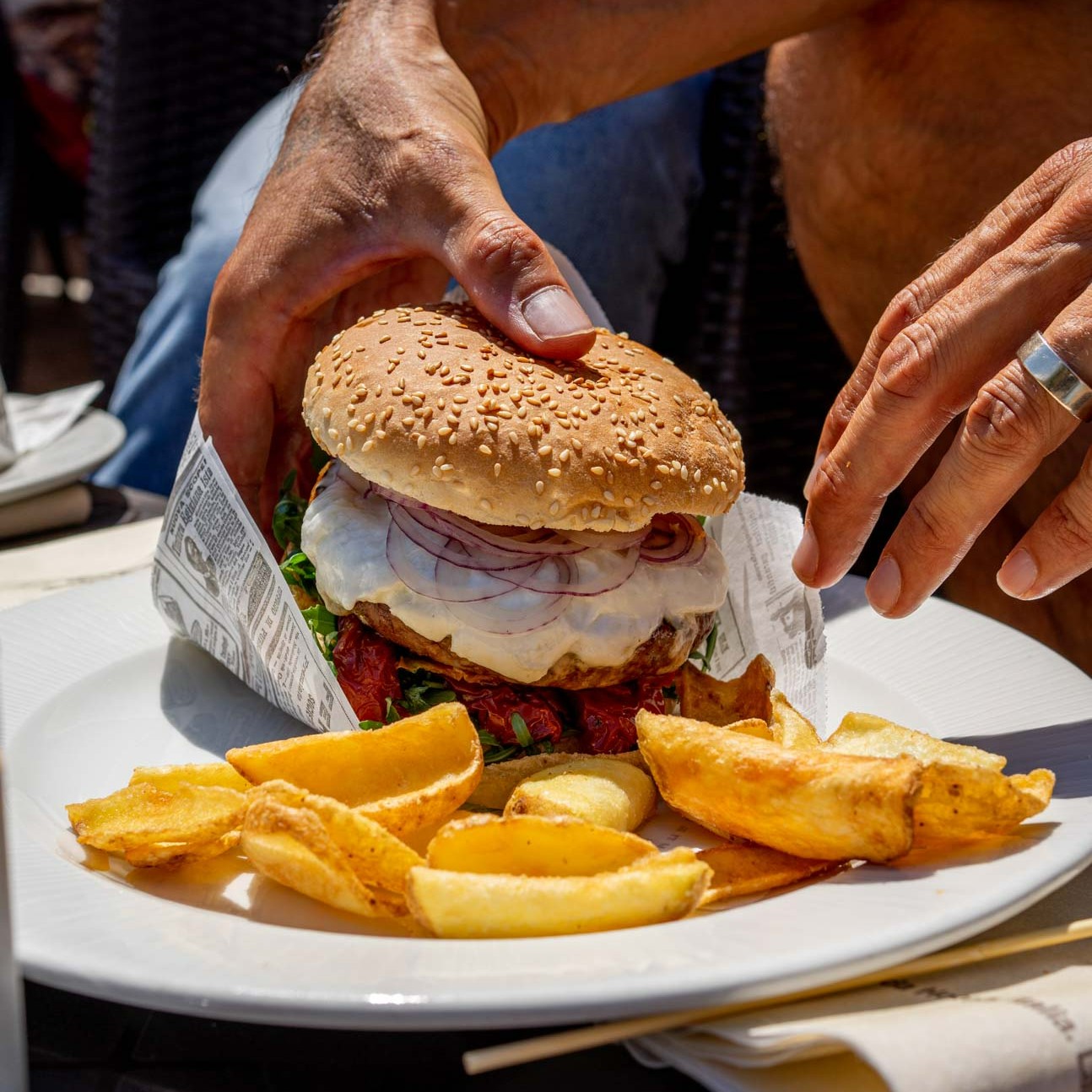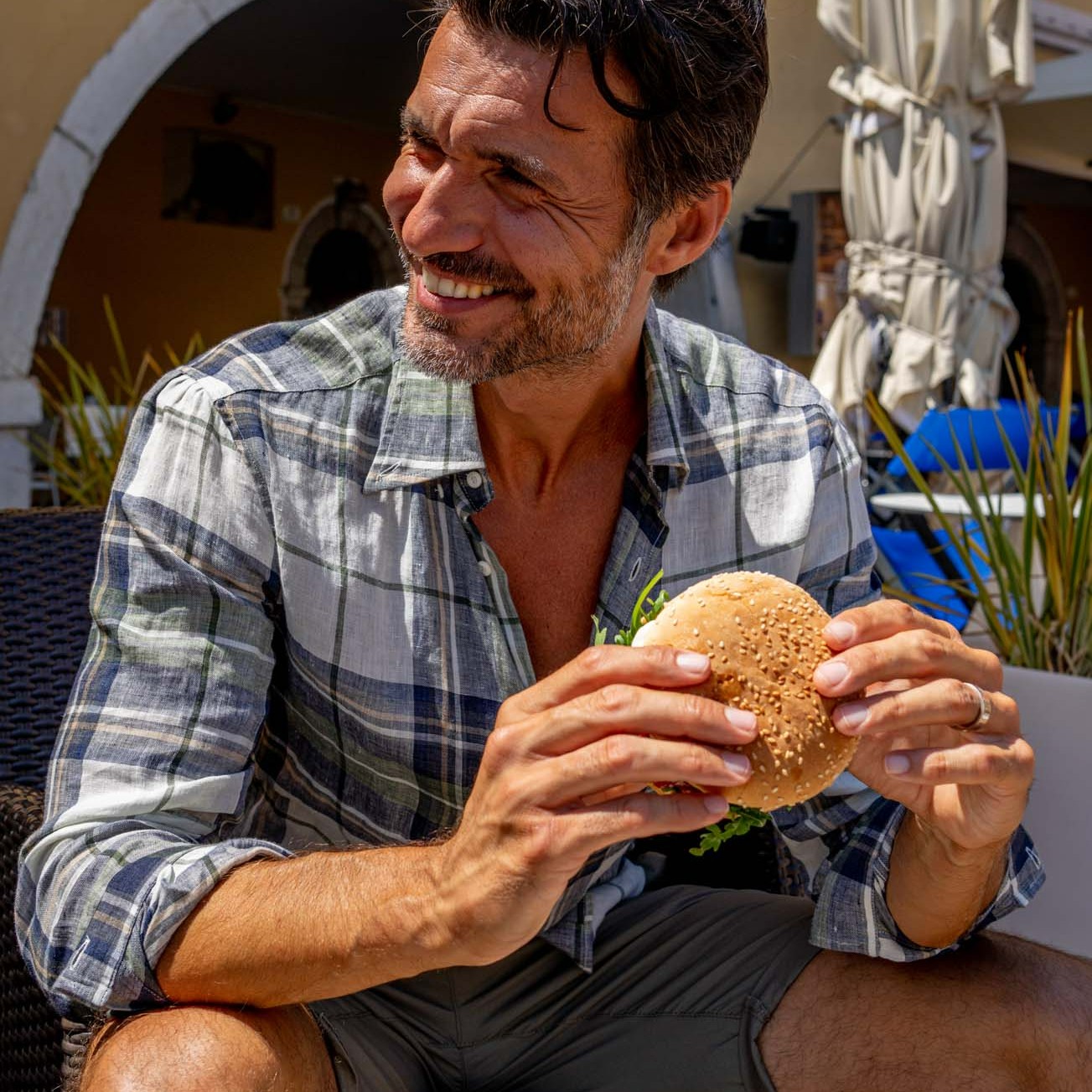 Opening hours: daily from 11 a.m. to 8 p.m.

HamburgeRiva is a venue specialising in gourmet burgers, prepared with care and passion. In addition to a friendly welcome, here you will find:
Hamburger
Toast
Salads
Aperitifs
Don't miss the chance to try the tastiest hamburgers in Riva del Garda! We are waiting for you:
📍 Piazza Catena, 11, 38066 Riva del Garda TN