A safe place for your bicycle
Bike store
Hotel Europa is a bike-friendly hotel, and we pride ourselves on being particularly attentive to the needs of cyclists.
The hotel benefits from a strategic location in the centre of Riva del Garda, affording the opportunity for bike lovers to ride on the lakeside cycle paths or to explore the surrounding areas, which include such delightful towns as Riva, Torbole, Linfano and Arco.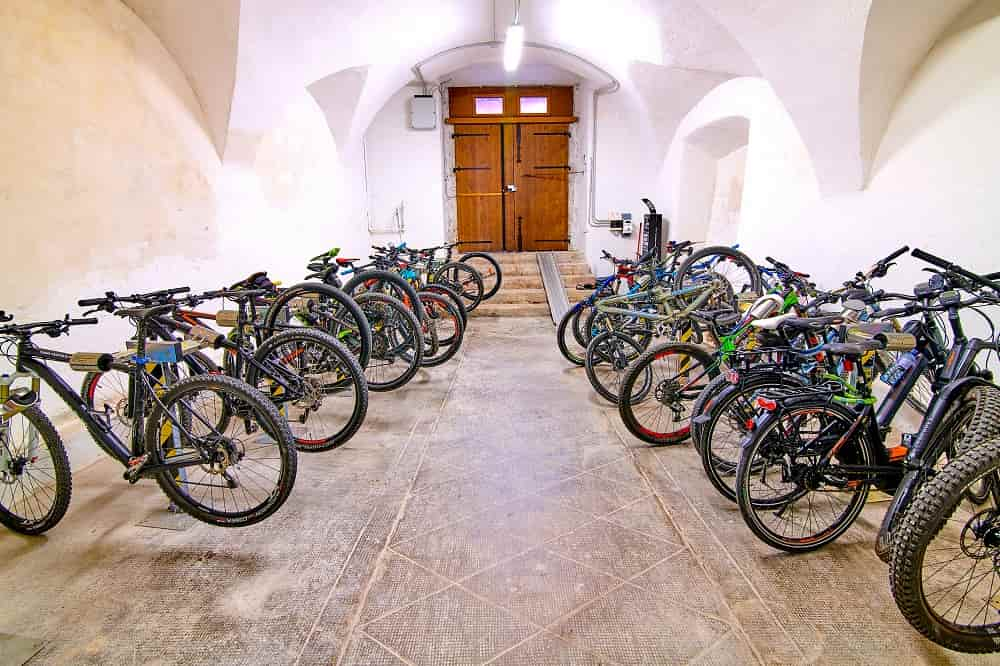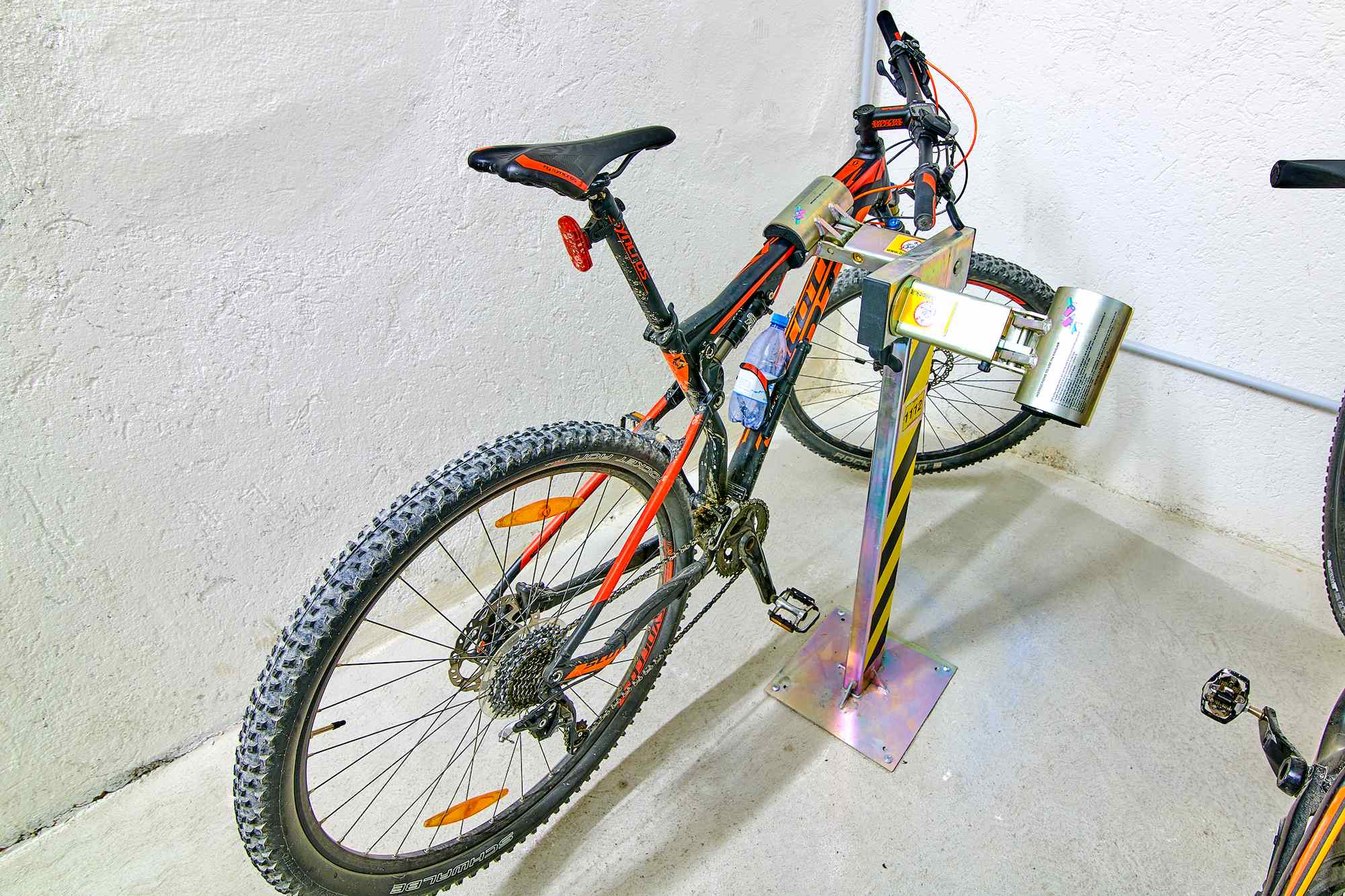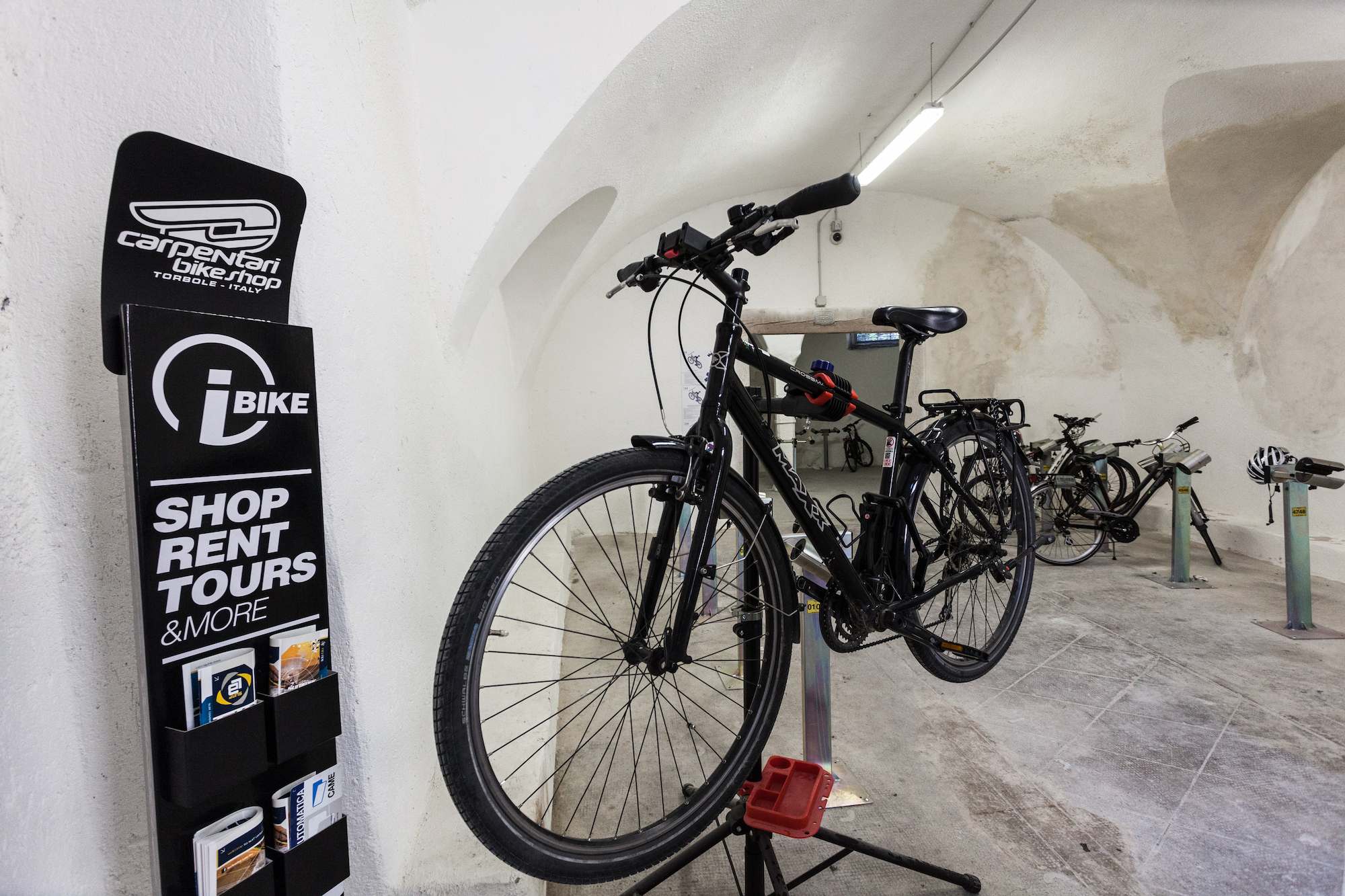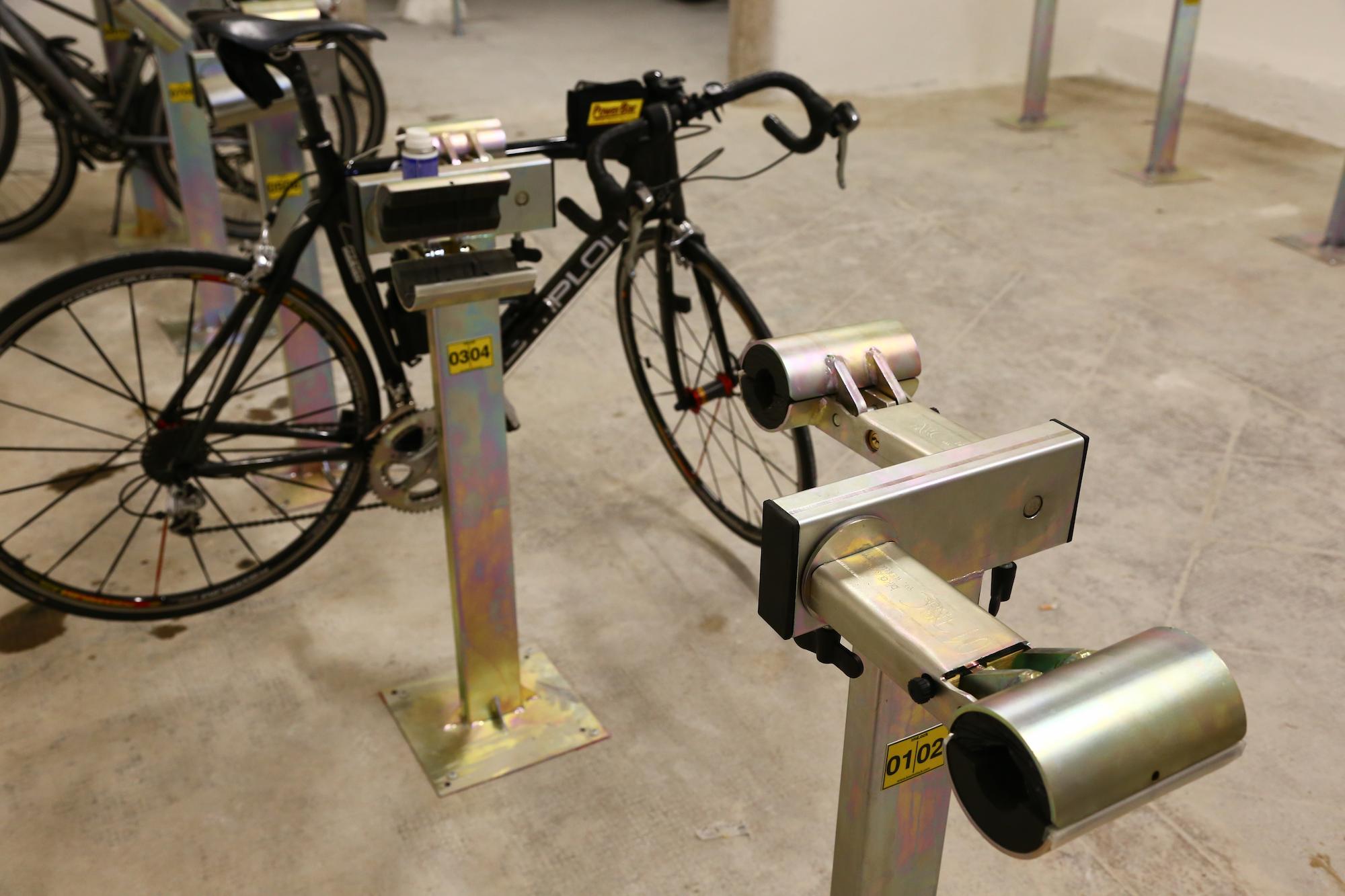 As a guest at the hotel, you can use our BikeLock service free of charge
Bike store
Hotel Europa owns a bike store that is under constant CCTV surveillance.
Located less than 100 metres from the hotel, its features include:
·        54 bike spaces
·        CCTV
·        Workshop area for bike maintenance and cleaning
·        Charging station for e-bikes
P.S.: want the lowdown on the best routes for exploring on your two-wheeler?
Check out our favourite routes!